Awarded as the Top 100 Influencers of 2022, Heba Hammad, A fashion Stylist living in UAE, took some time out to give an exclusive interview about fashion, lifestyle, and life as a fashion stylist. She has an impressive outlook on life and fashion, and here's what she has to say about it all:
How do you make sure you stay up to fashion but with your personal style?
The first thing I follow is I never copy anyone's style, I believe everyone has his own taste, I am my own version of the style and look because I believe copying won't lead me anywhere, now in fashion, everyone is copying everyone, so there's nothing unique about it and this what I always seek, to be unique and eye catchy and for me, I always go for what makes me feel good and confident about myself, whether with colors or style.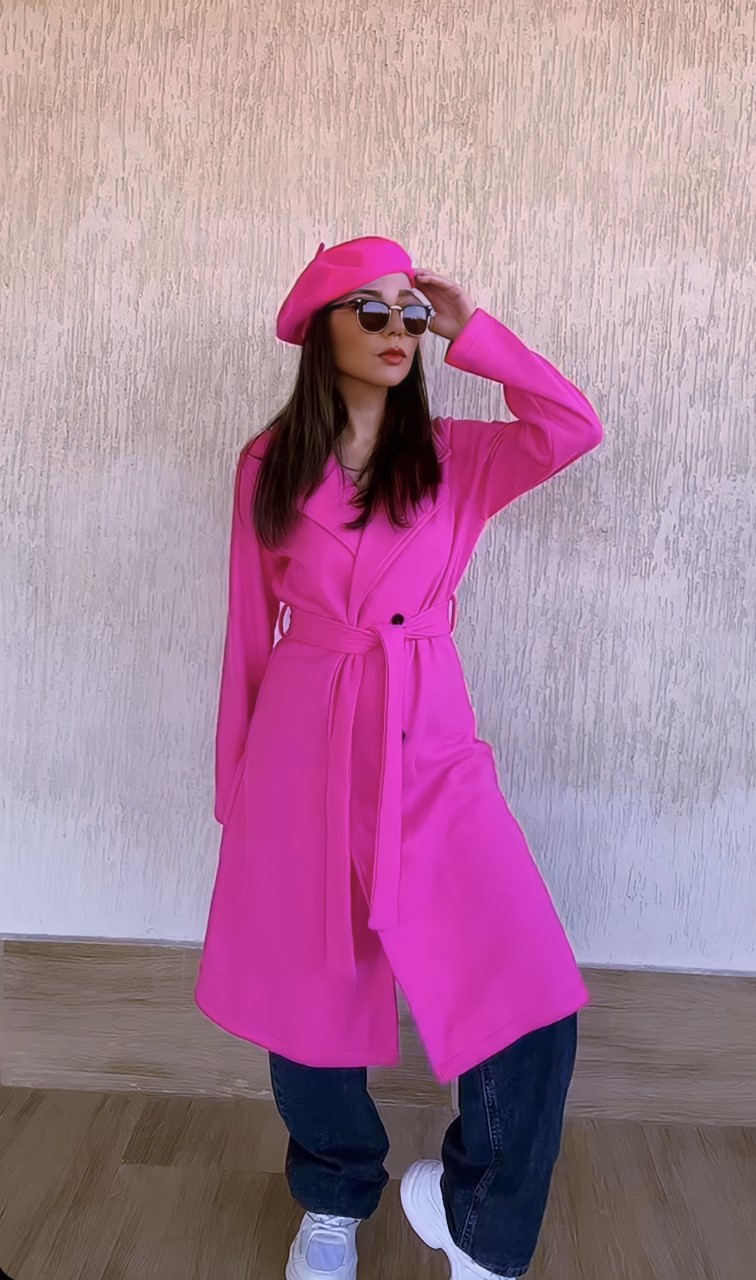 Tell us more about your journey as a Fashion Stylist.
I always say Fashion is my passion, I was a shopaholic person, and still, I am. I was going shopping with family and friends because they trust my fashion sense and style and I can spend hours without feeling bored. Then I found out people are asking me to style them and also go shopping with them, so why I shouldn't take it to the next level, and from here I was consistent about it, following new styles, and brands, attending fashion shows, fashion events, and also focusing more on my page on Instagram. I post stories regularly of what I am wearing, which I call Today's Effortless Outfit, posting pictures/posts, and styling reels, and from here brands started to know me, so brand collaborations started, and here I am and they call me "Fashi!"
What are the difficulties every fashion stylist faces?
Make sure that the client believes in you and believes that you care about how they will look because, in the end, it says a lot about yourself. The most difficult is handling their insecurities related to body shape and style, and how to make them feel confident and love their look.
What is the one thing you would like to change in the Fashion Industry?
Men's fashion, I totally understand every country has its own culture but for me, a man is a man, so some styles I am not really convinced that men should wear, for example, transparent shirts or Tshirts, also skinny jeans, these are a big NO for me.
What advice would you give to the ones looking out to be Fashion stylists?
Answer: Be yourself, show your own style, be unique, and don't copy anyone, because copying won't lead you anywhere because the market is full, but to be different is a BONUS.