Twitter plans to start charging about $8 a month for users to keep blue checkmarks as part of a premium service that will roll out under the new owner, Elon Musk.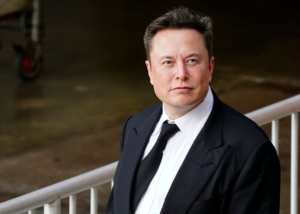 Twitter Blue Subscriptions
According to a report published by The Verge, Twitter plans to raise its optional premium subscription of $4.99 per month called "Twitter Blue", which is dedicated to verifying the identity of the account holder, to $19.99 per month.
The report pointed out that the employees working on the project were given until November 7 to launch the feature, otherwise they will be dismissed. The report noted that "existing approved users have 90 days to sign up for the new Twitter Blue after its launch or else they will lose their checkmarks."
It is noteworthy that Musk has been vocal about his desire to increase the number of subscriptions to make up half of the Company's revenue.
About Twitter Blue
Twitter Blue was launched in June of last year as the platform's first subscription service that provides "exclusive access to premium features" on a monthly subscription basis, including the ability to edit tweets.
It is worth noting that the Edit Tweet feature was rolled out earlier this month after Musk insisted on using a Twitter poll in April that asked his millions of followers if they wanted a button to edit tweets where more than 70% agreed with that.