The number of international celebrities who have chosen to collaborate with Arab designers for their Cannes appearances continues to increase in recent years.
Elie Saab, Zuhair Murad, and Georges Hobeika are just a few of the Arab designers behind the many outfits worn during the Cannes Film Festival red carpet events in 2023. Check out the album for celebrities and Arab designers.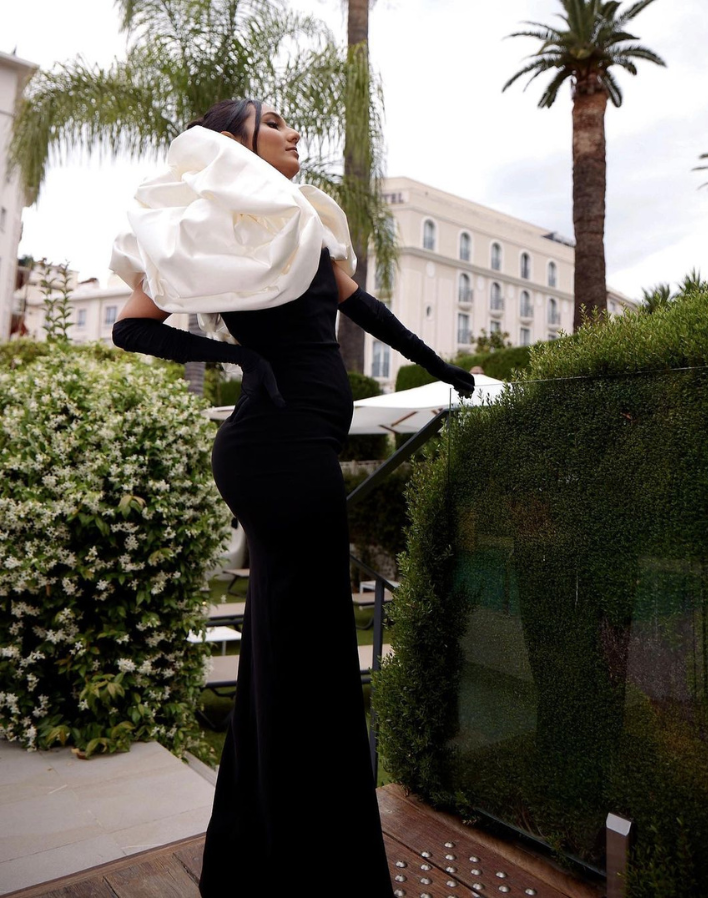 Masoom Minawala in Marmar Halim
Marmar Halim is an Egyptian designer.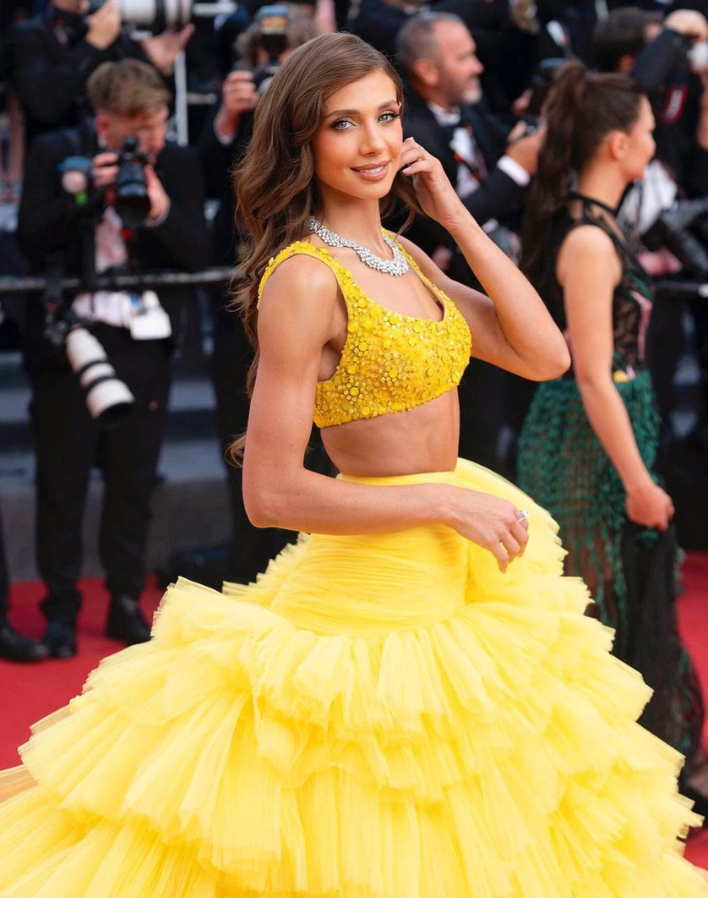 Loujain Adada in Maison Geyanna Youness
Géyanna Youness Haute Couture is a Lebanese fashion brand formed by Géyanna Youness.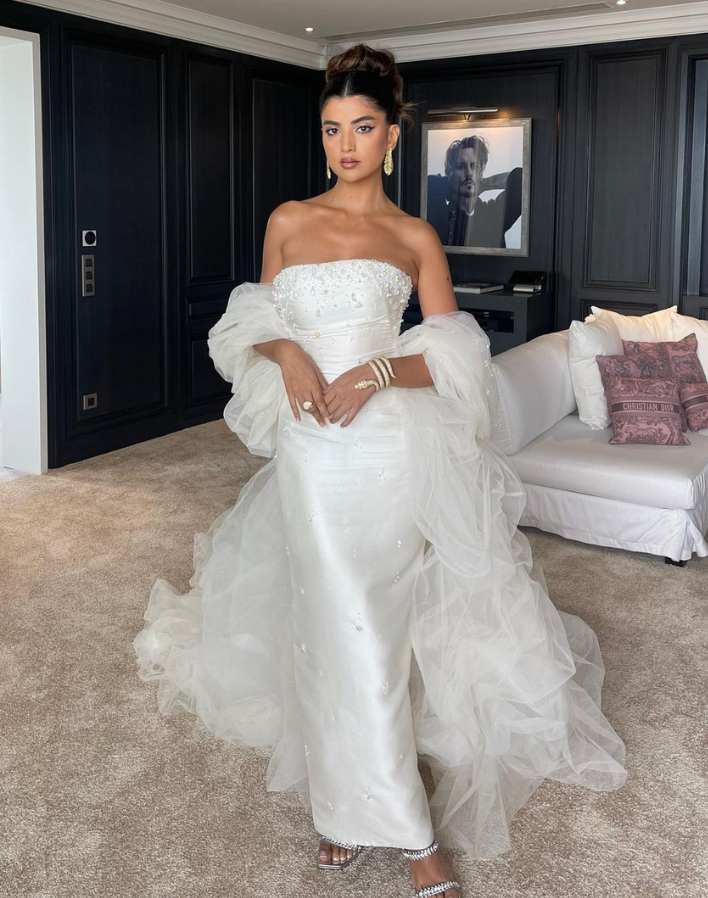 Ola Farahat in Marmar Halim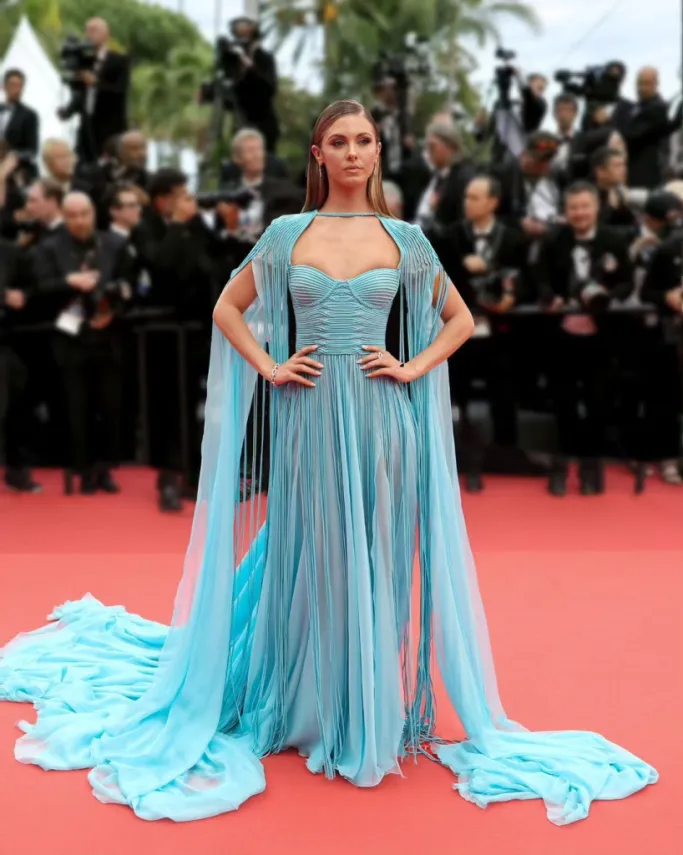 Carmella Rose in Georges Hobeika
Georges Hobeika is a Lebanese fashion designer.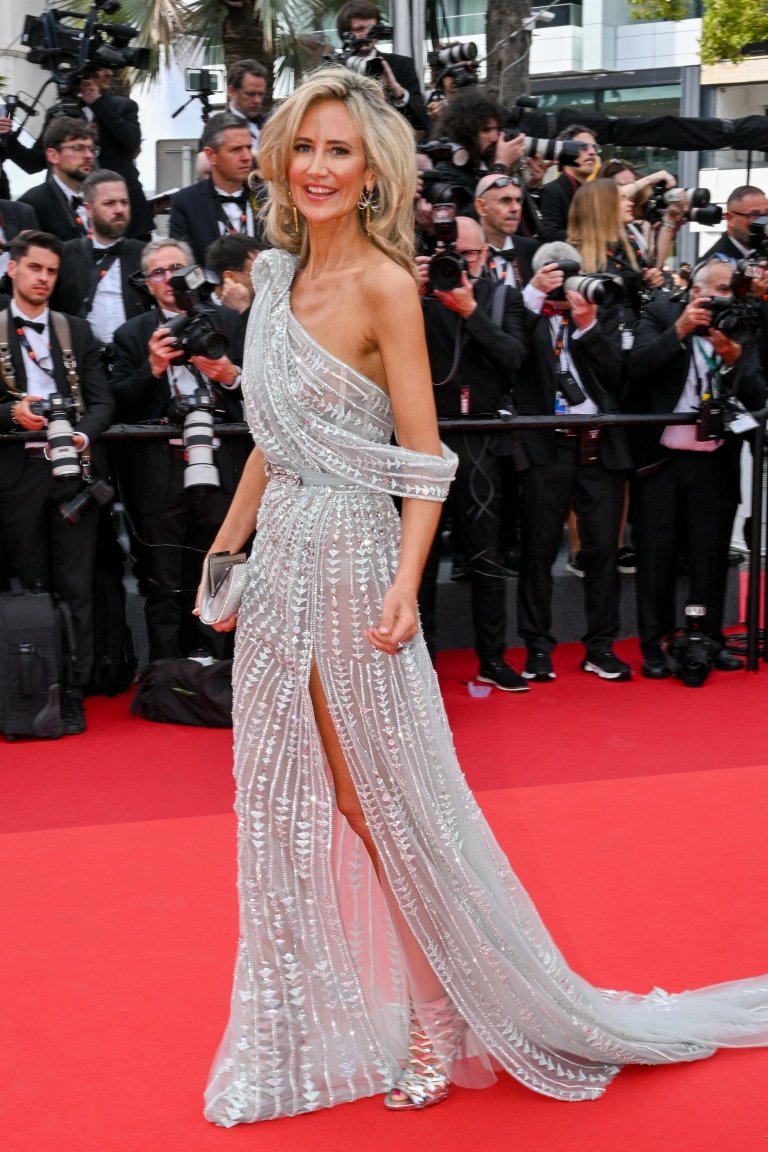 Lady Victoria Hervey in Ziad Nakad
Ziad Nakad, a Lebanese-born man, realized he wanted to work in the fashion industry even as a young teenager.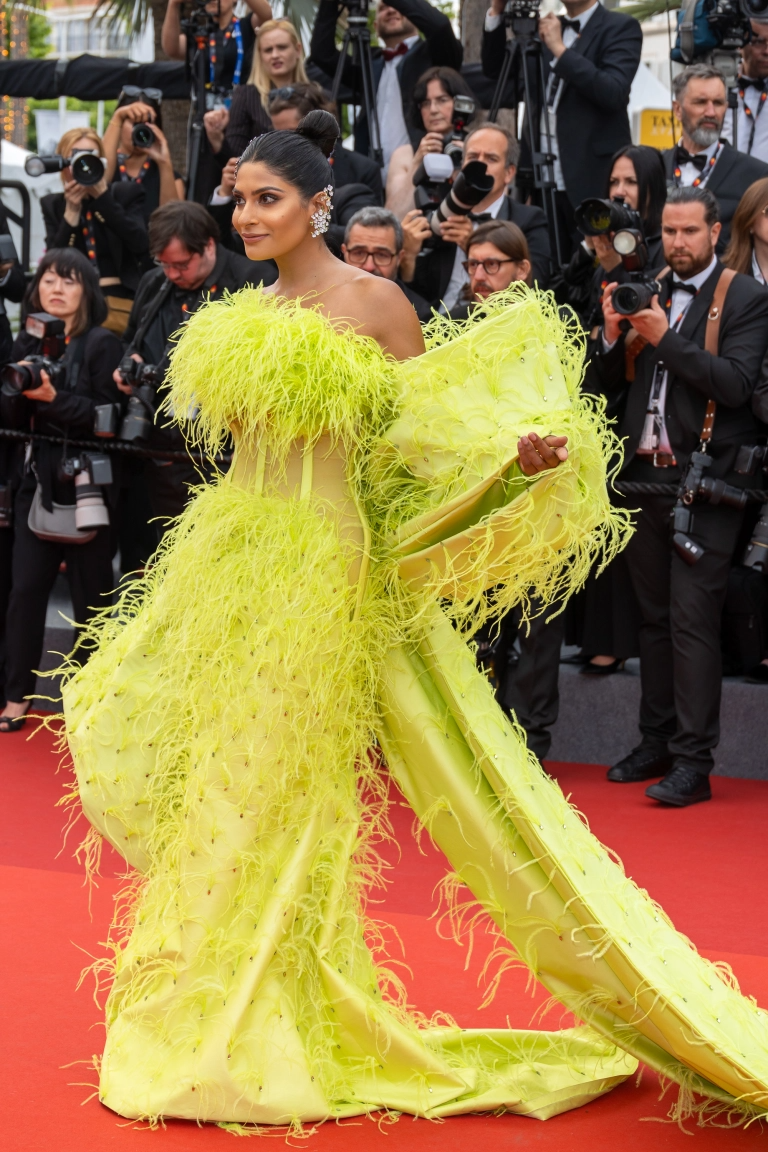 Farhana Bodi in Atelier Zuhra
Fashion designer Rayan Al Sulaimani CEO of Atelier Zuhra is from the beautiful and multicultural Sultanate of Oman.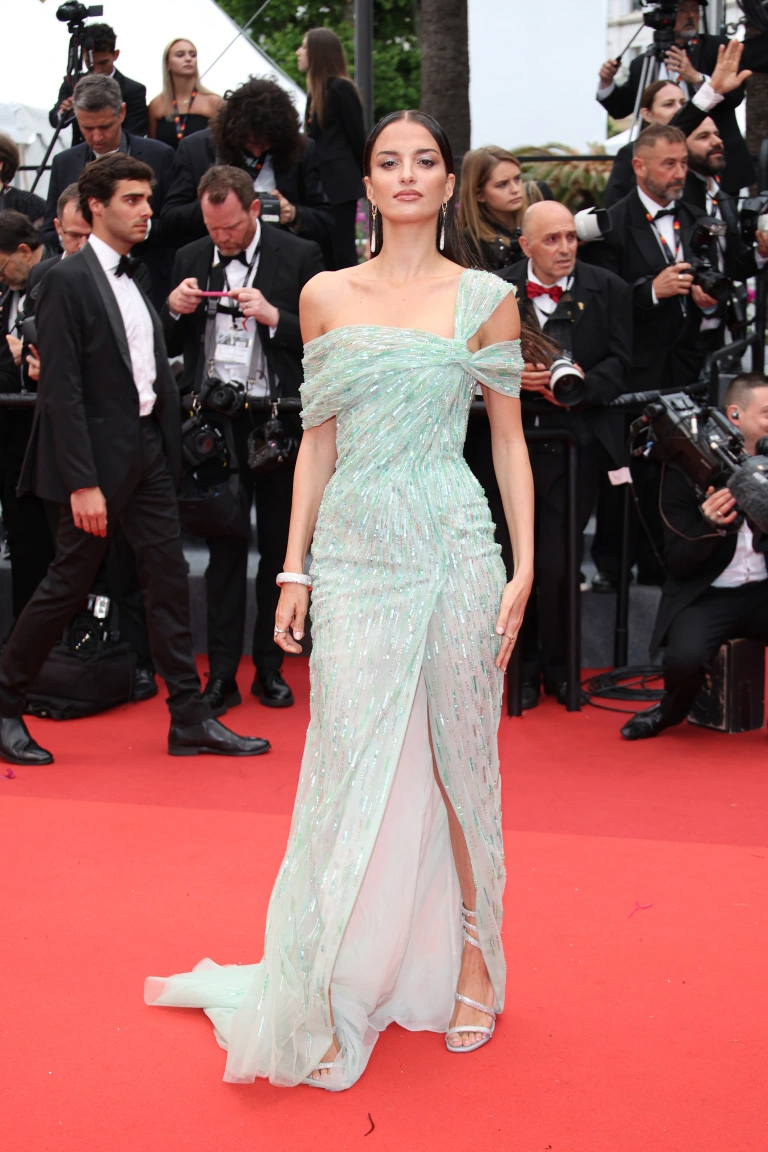 Gabrielle Caunesil Pozzoli in Rami Al Ali
Rami Al Ali is a Syrian-born fashion designer.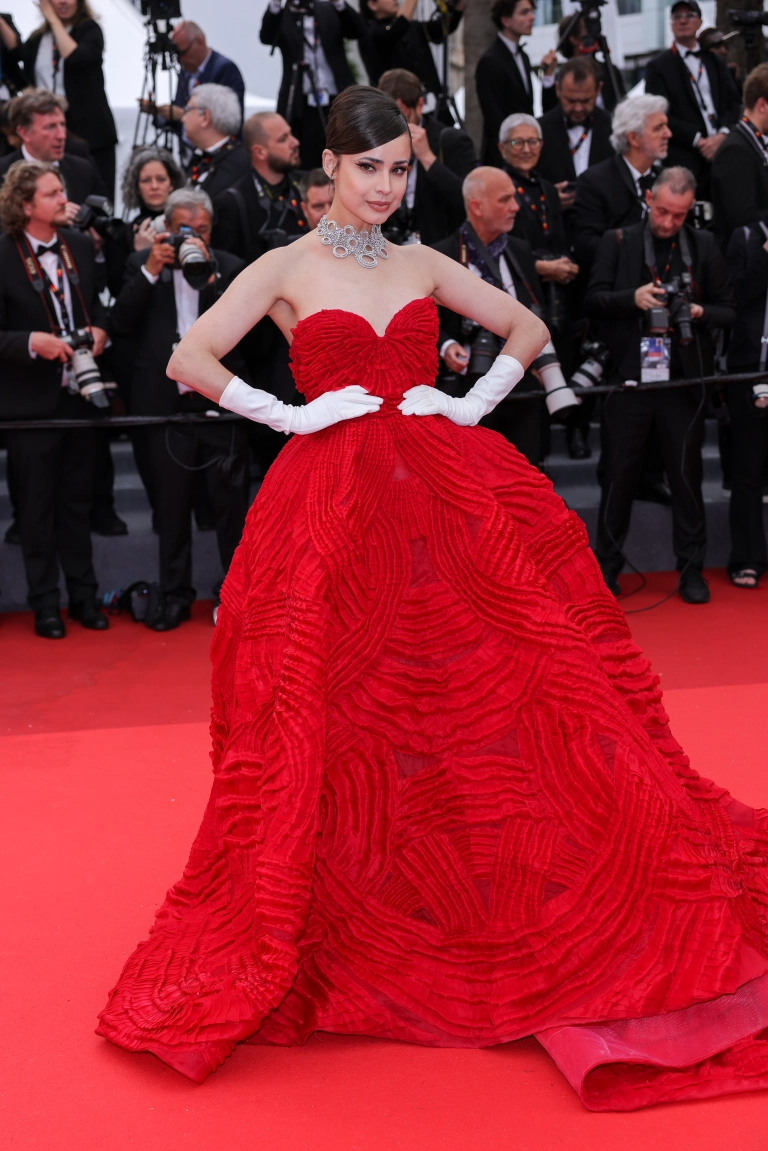 Sofia Carson in Elie Saab
Elie Saab is a Lebanese fashion designer.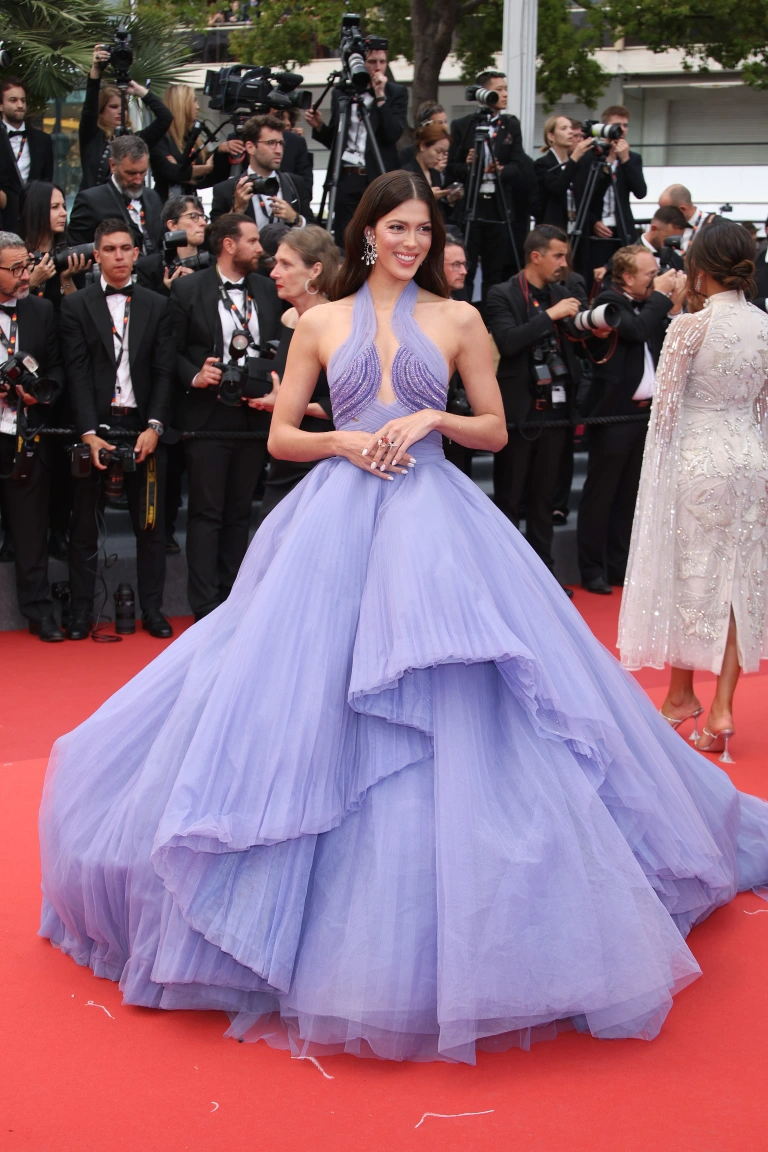 Iris Mittenaere in Tony Ward
Known as the "The Architecture of Detail", Tony Ward is a Lebanese-Italian fashion designer.