We've gathered some of the UAE's most celebrated designers who have made headlines with their unique designs. Here are the top Emirati fashion designers to keep an eye on.
YNM – Yasmin Al Mulla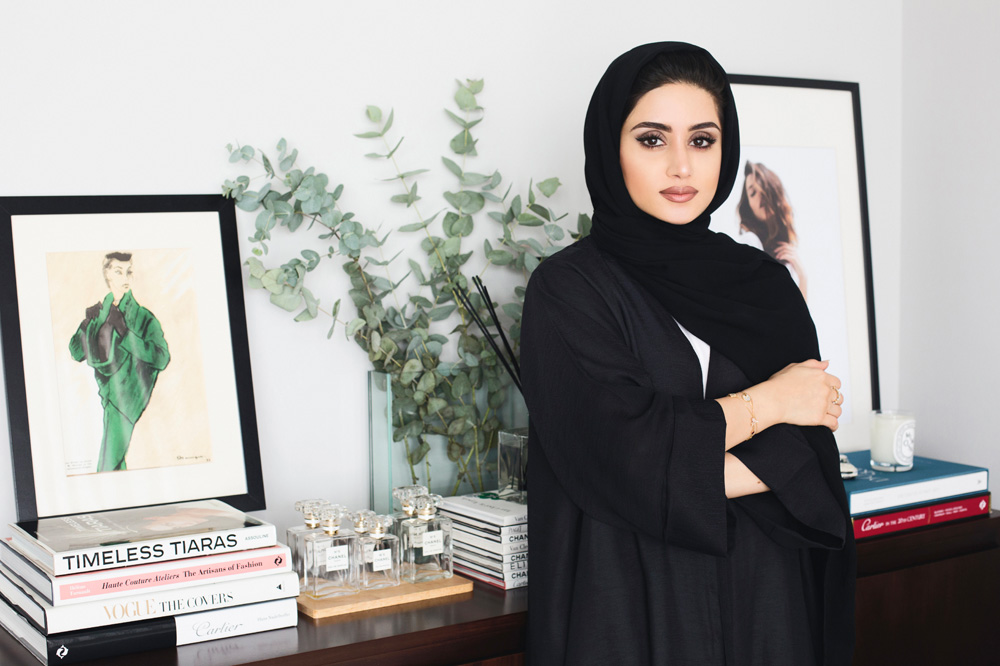 The ready-to-wear abaya brand was founded by creative director Yasmin Al Mulla in 2014. It specializes in simple, elegantly refined contemporary hand-made garments entirely designed in-house.
Sheikha Madiyah Al-Sharqi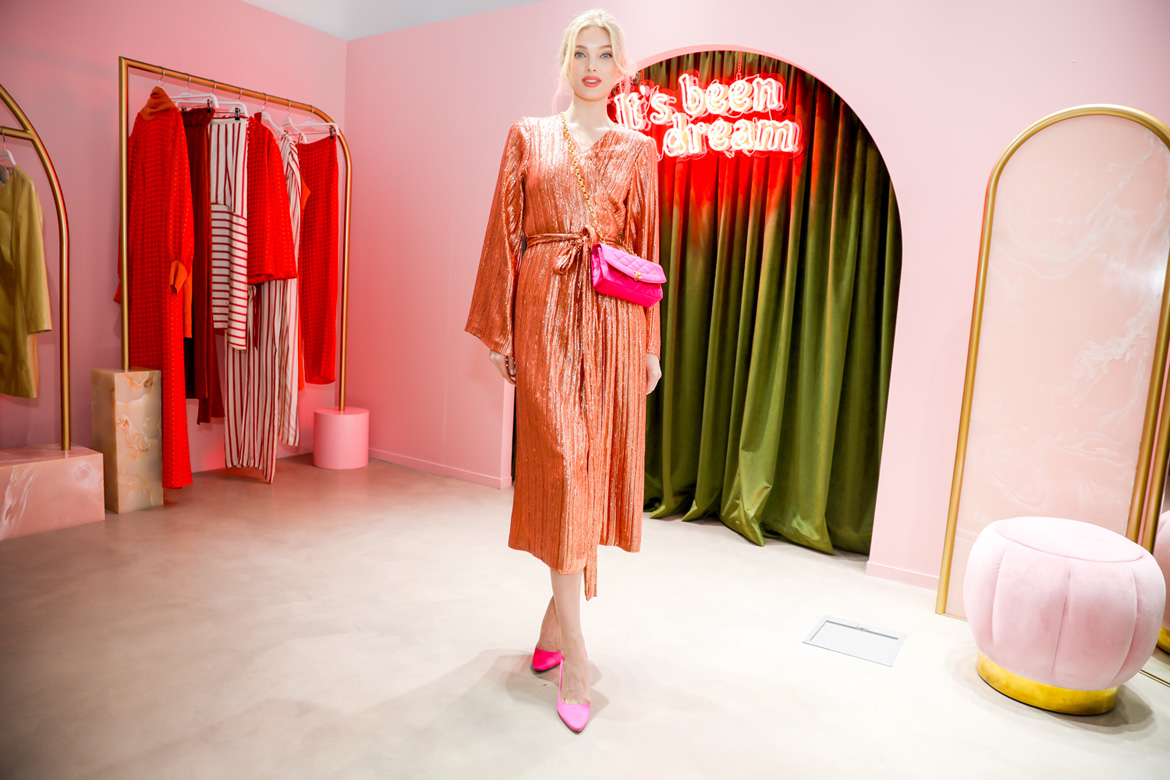 Launched by Sheikha Madiyah Al Sharqi, daughter of the Ruler of Fujairah, UAE, H.H. Sheikh Hamad bin Mohammed Al Sharqi in 2012, the brand has been worn by US-Colombian actress Sofia Vergara and American model Paris Jackson among many others.
Qasimi – Hoor Al-Qasimi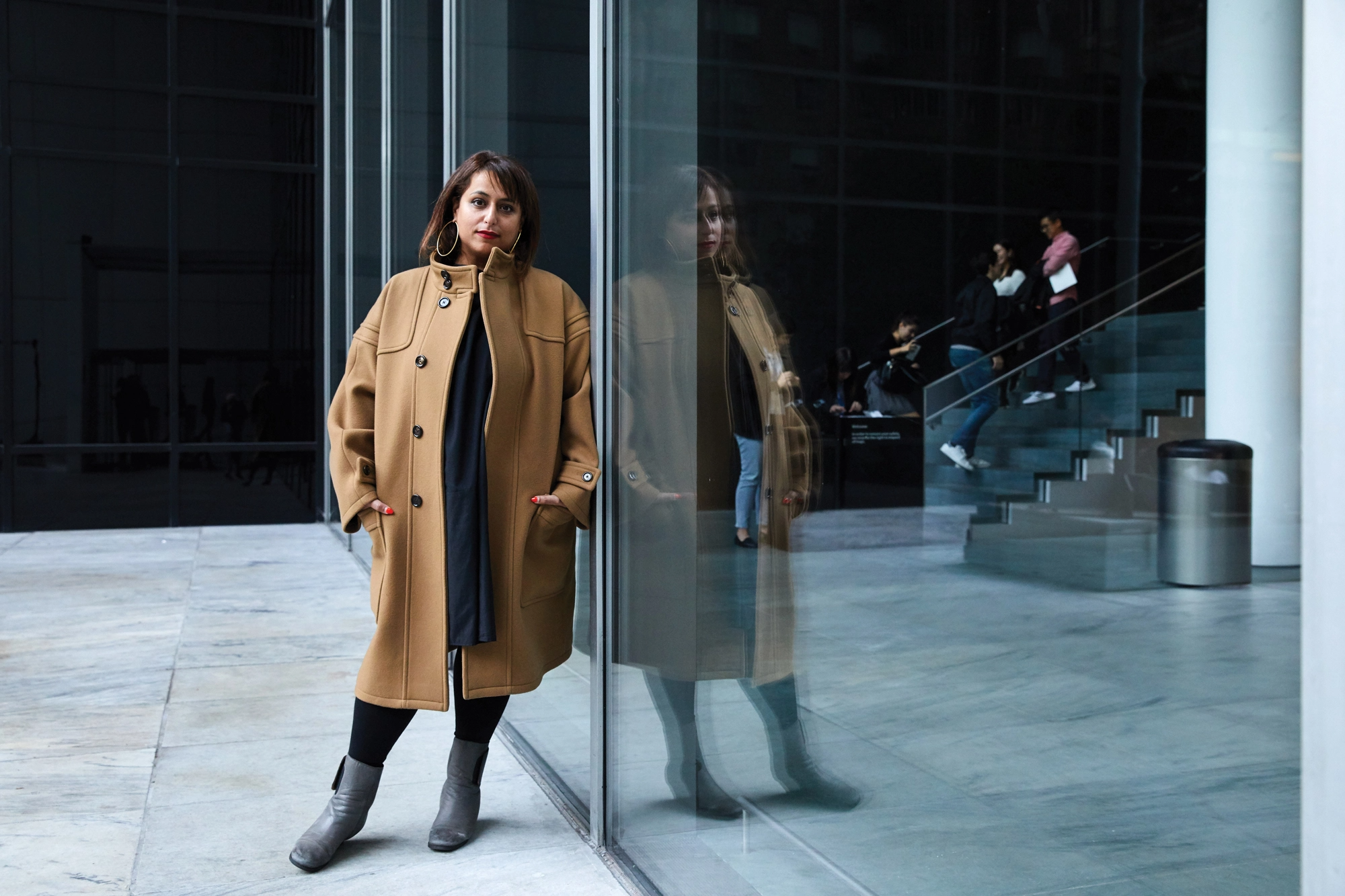 A London-based fashion brand with a Middle Eastern heritage founded in 2015 by Khalid Al Qasimi. The label is headed by his sister Sheikha Hoor Al-Qasimi, the president and director of the Sharjah Art Foundation.
Illi – Rawdha Thani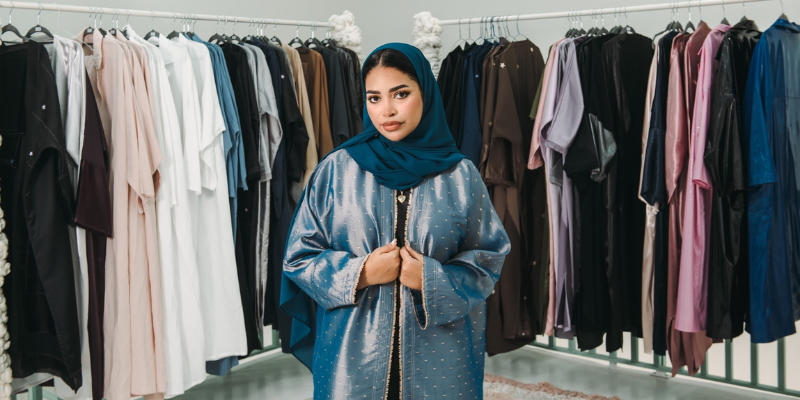 Designer Rawdha Thani's abaya line consists of unique pieces which are limited om quantity because "with every piece you purchase we want you to feel like you got something special, it is yours and not many have it."
Hamda Al Fahim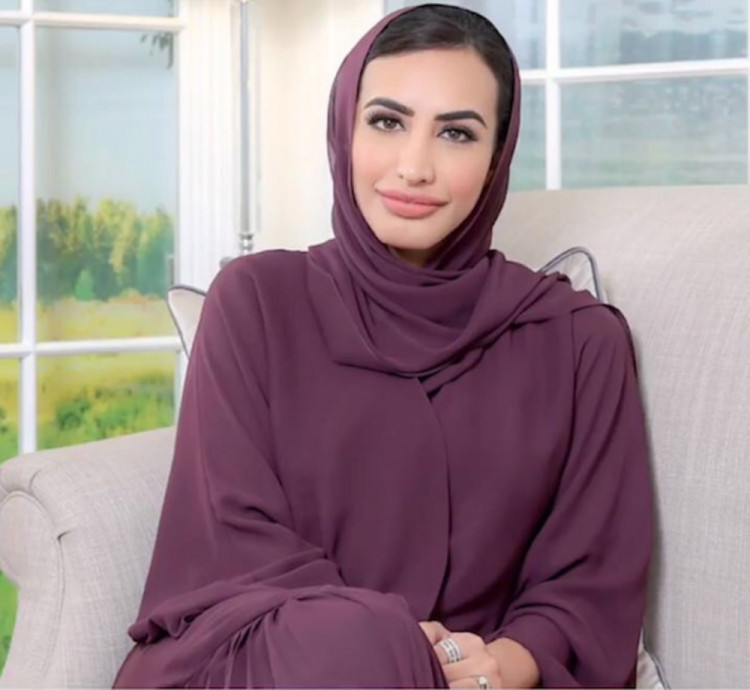 Specializes in glamourous evening wear. "The greatest reward, Hamda believes, is when her dress makes its wearer feel fabulous and on top of this world."
Odeem – Fatma Al Otaiba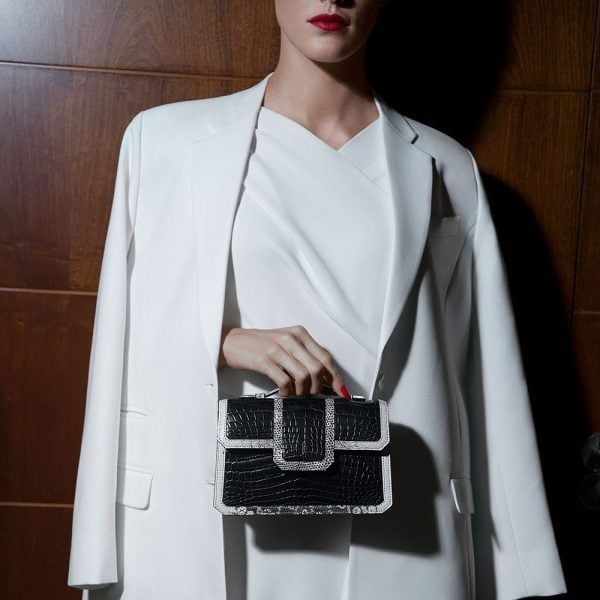 The brand specializes in leather goods that are modern and handcrafted with elegance. It was founded in 2018.
Al Mraikn – Muna & Maryam Saeed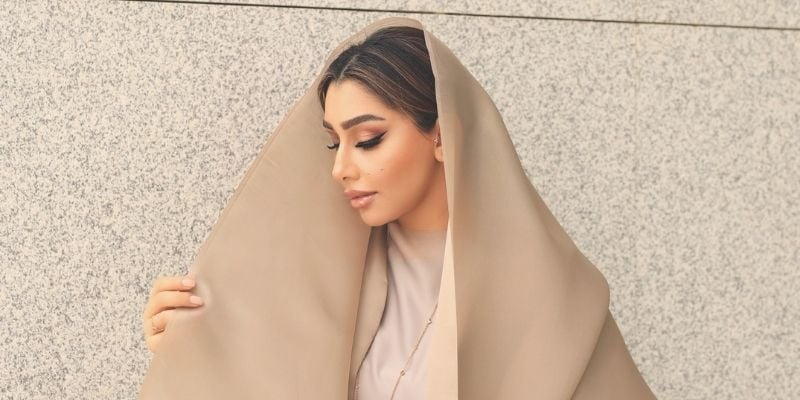 The abaya brand creates modern designs to empower women and make them feel confident.
SERRB – Noor, Budoor and Sarah Al Khaja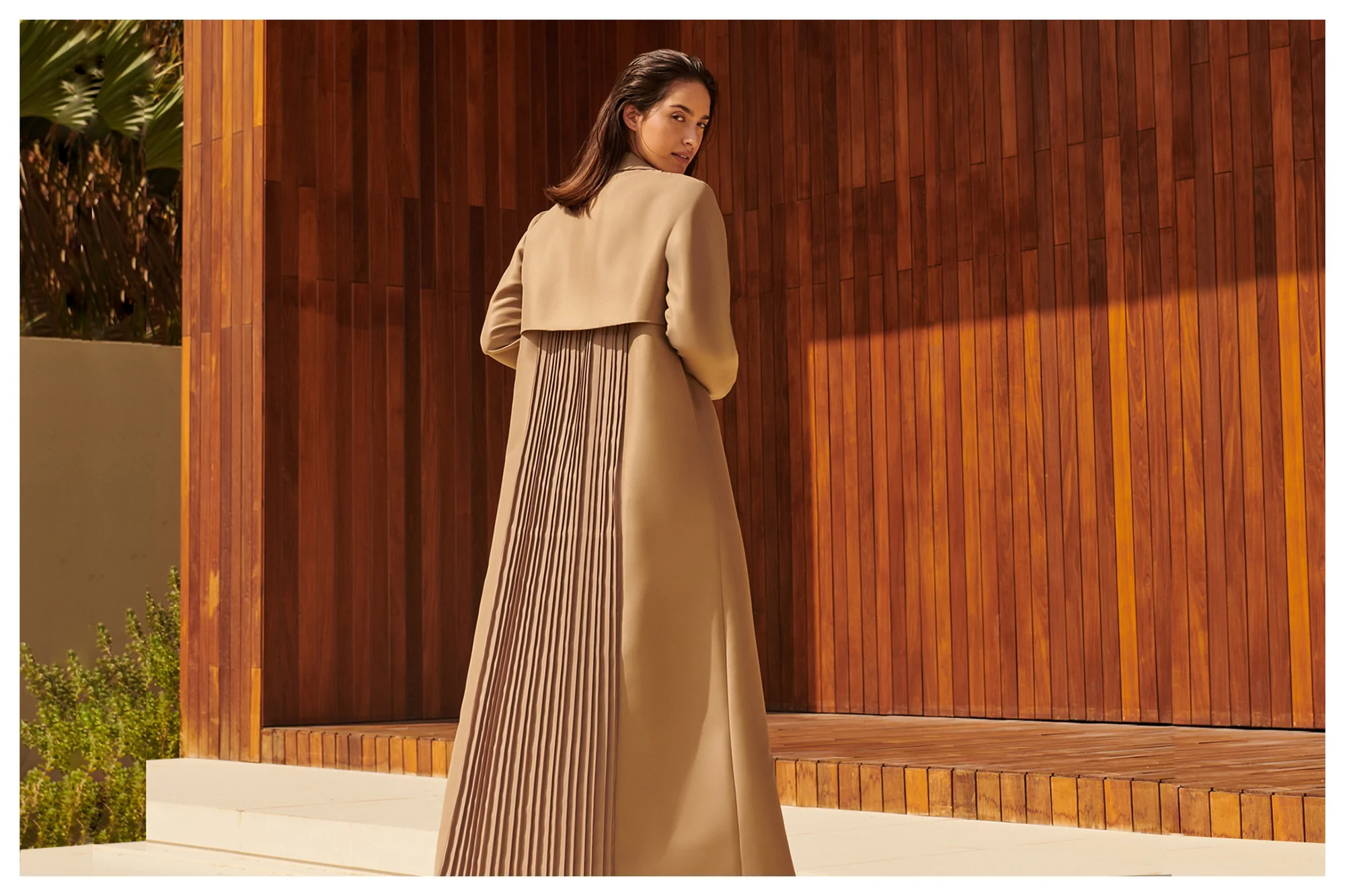 Specializes in kaftan designs that are crafted with finesse. The label has beautifully created designs with sophisticated cuts and flattering styles.
Twisted Roots – Latifa Al Gurg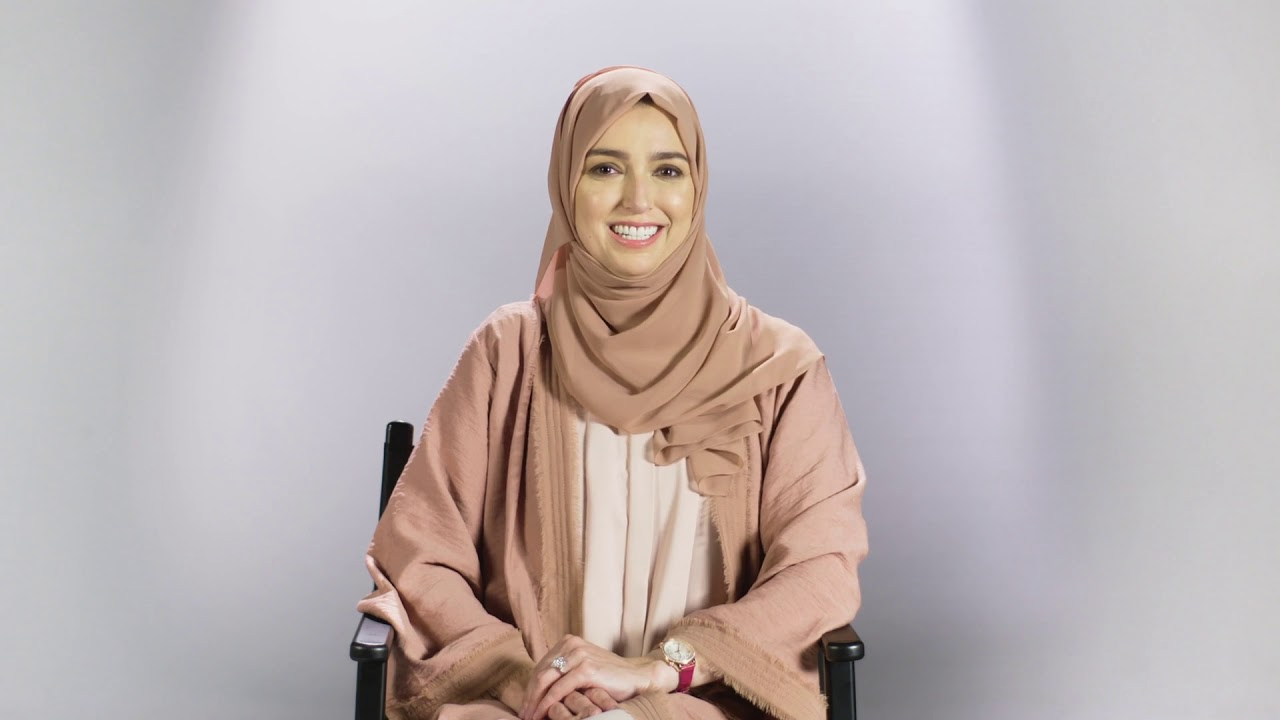 Founded by Latifa Al Gurg, this label made headlines after winning a competition at Expo 2020 Dubai to design uniforms for more than 30,000 staff and volunteers.