The power of influence is limitless. You can accomplish anything you set your mind to when you properly use your fame. The majority of "influencers turned entrepreneurs" started their businesses with this approach.
Check out these top influencer entrepreneurs who have successfully entered the market with first-rate goods and services.
1. Areej Nashashibi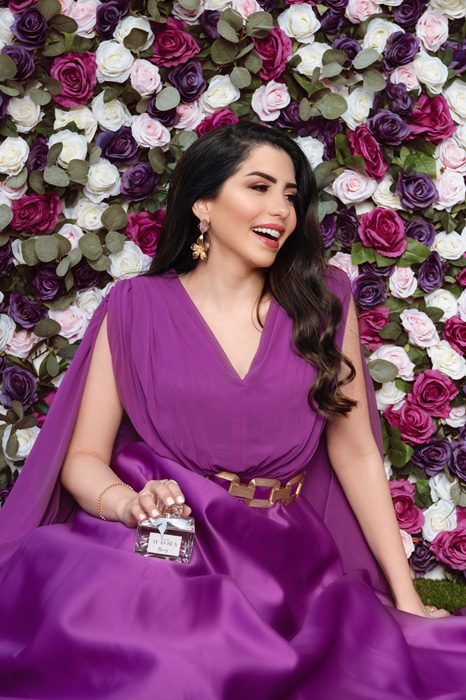 Areej Nashashibi is a motivating fashion, lifestyle, and influencer passionate about confidence and beauty.  She has collaborated with and promoted various national and international brands throughout the years. Now that she has finally done so, "By Areej," her own business, strives to enhance the five senses. She is fully committed to helping others, and she thinks that tiny adjustments made by the younger generation will eventually result in more significant changes.
2. Layan Salem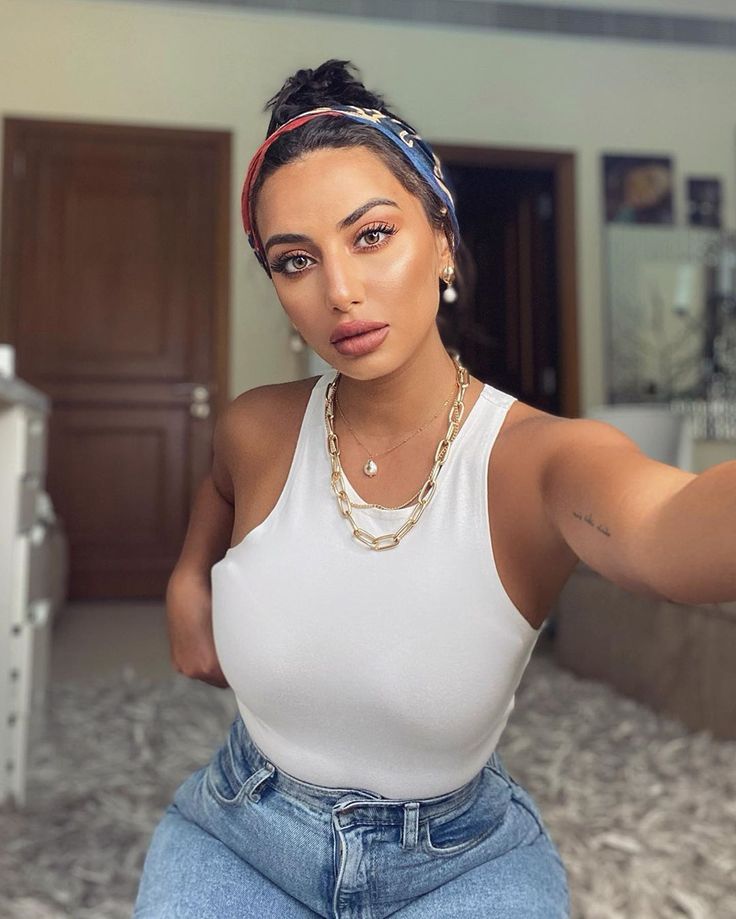 Abu Dhabi-based beauty influencer Layan Salem established her company, Layan Salem Beauty, in 2021, emphasizing cutting-edge cosmetics and beauty products.
3. Sherif Fayed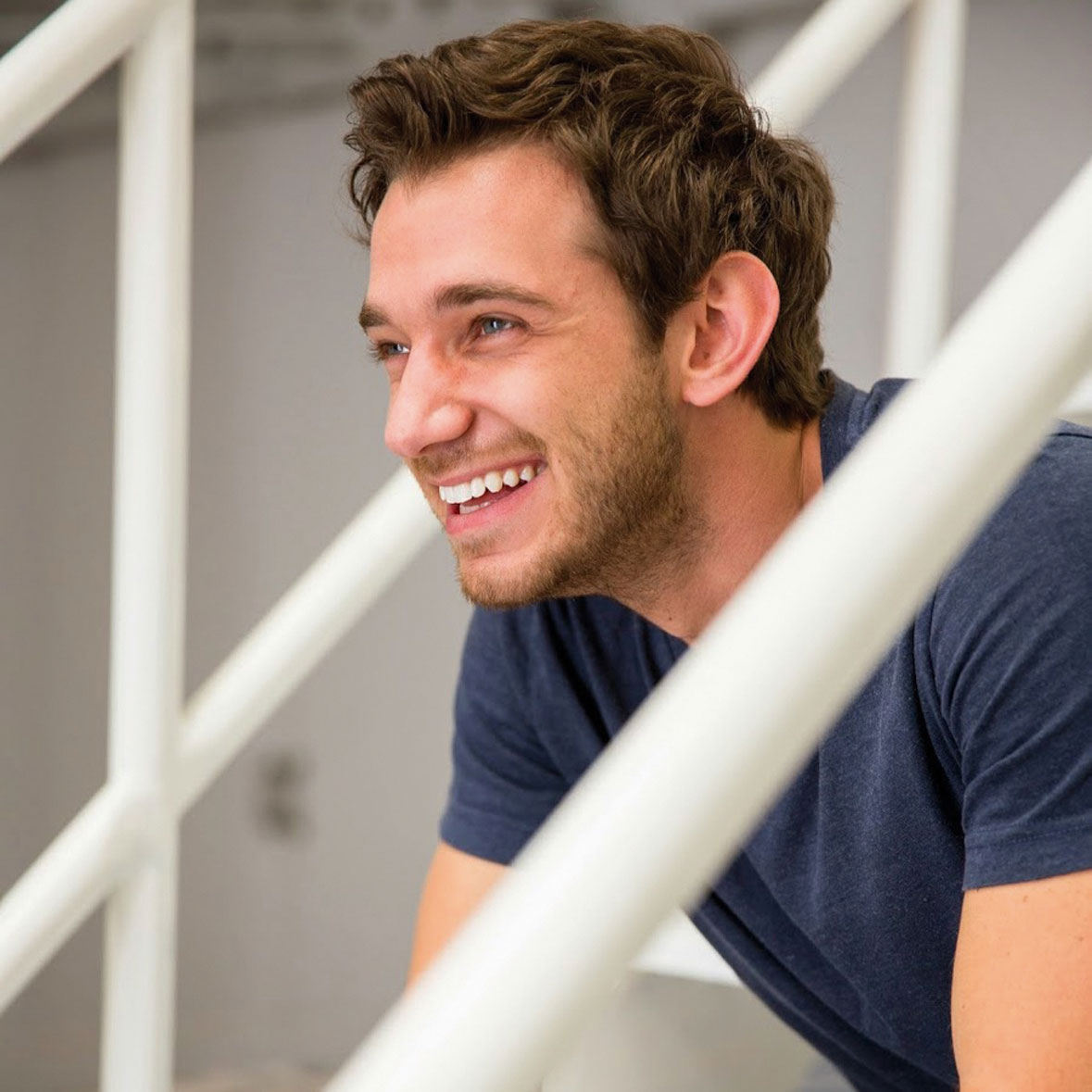 Dubai-based influencer, Sherif Fayed, also the founder of beachwear "Seaciety" created a brand rooted in sustainability. The brand created earth-friendly beach styles that look effortlessly good and makes one feel better.
4. Karen Wazen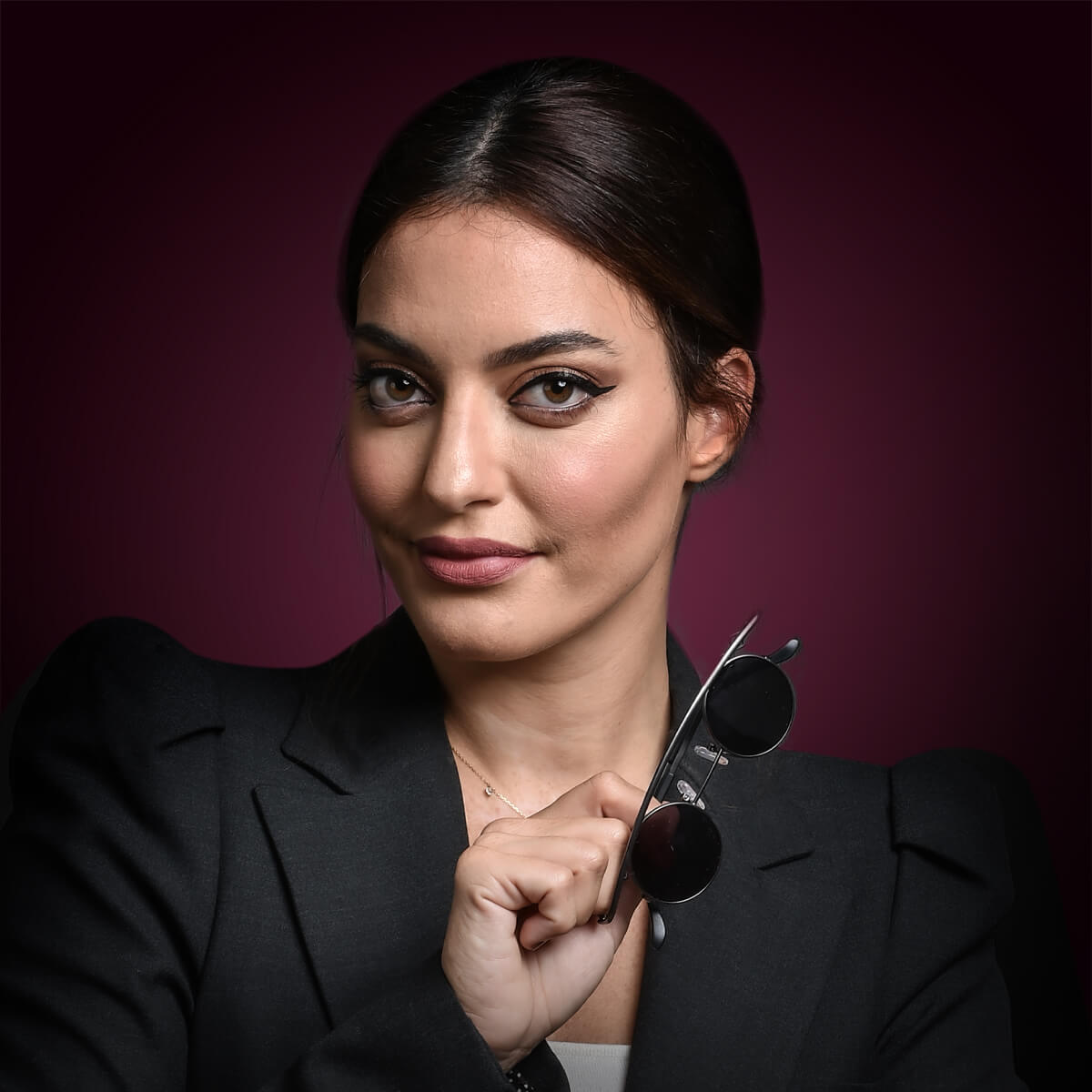 Top influencer of the UAE, Karen launched her own eyewear brand "Karen Wazen Eyewear." The collection was developed as a direct reflection of her own style, fashion philosophy, and personal taste. As of today, the brand has 8 collections in stores all around the world with the collection being worn by several celebrities.
5. Mina Al Sheikhly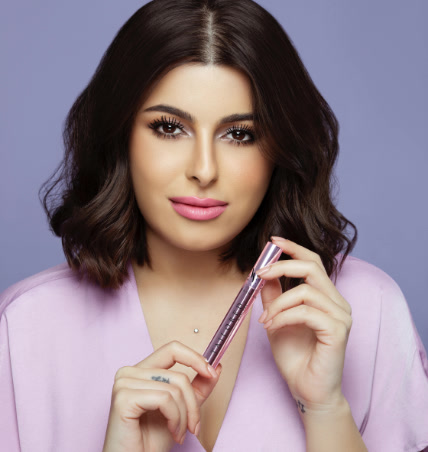 Mina Al Sheikhly hosted the MBC television program Iraq Beit Beauty, and her personal Instagram account has more than 3.7 million followers. She launched her Mascara line made and packaged in Italy as a collection made of four mascaras. The brand recorded more than $1 million in revenues since its founding, with Iraq, Saudi Arabia, the United Arab Emirates, and the United States being its top-selling regions.
6. Retta. A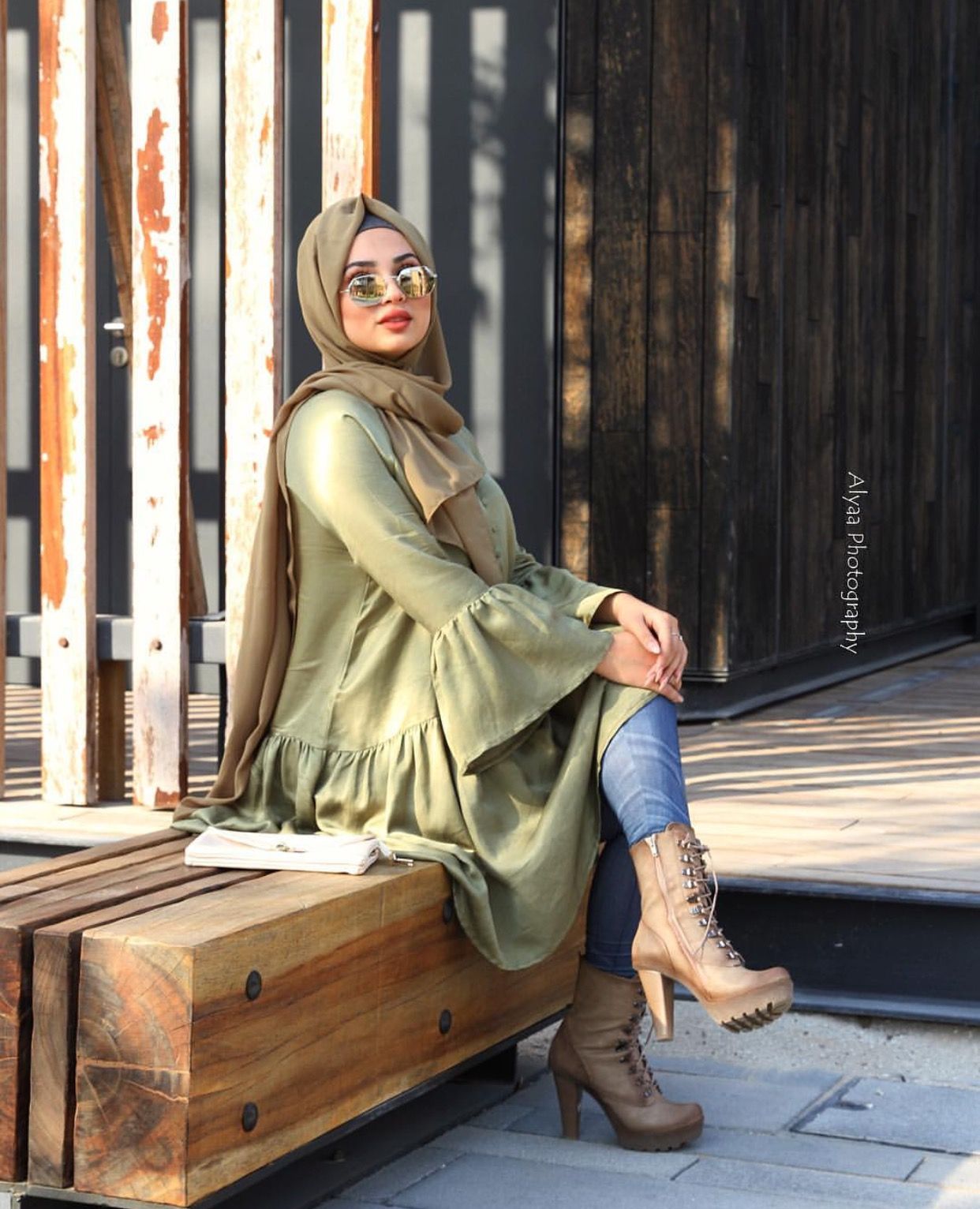 Labeled as the most influential woman of 2022, Retta, a well-known social media influencer launched her cosmetic brand in 2018. The brand grew from Dubai to the rest of the world, bringing in new satisfied consumers regularly.
7. Rasha AlBeik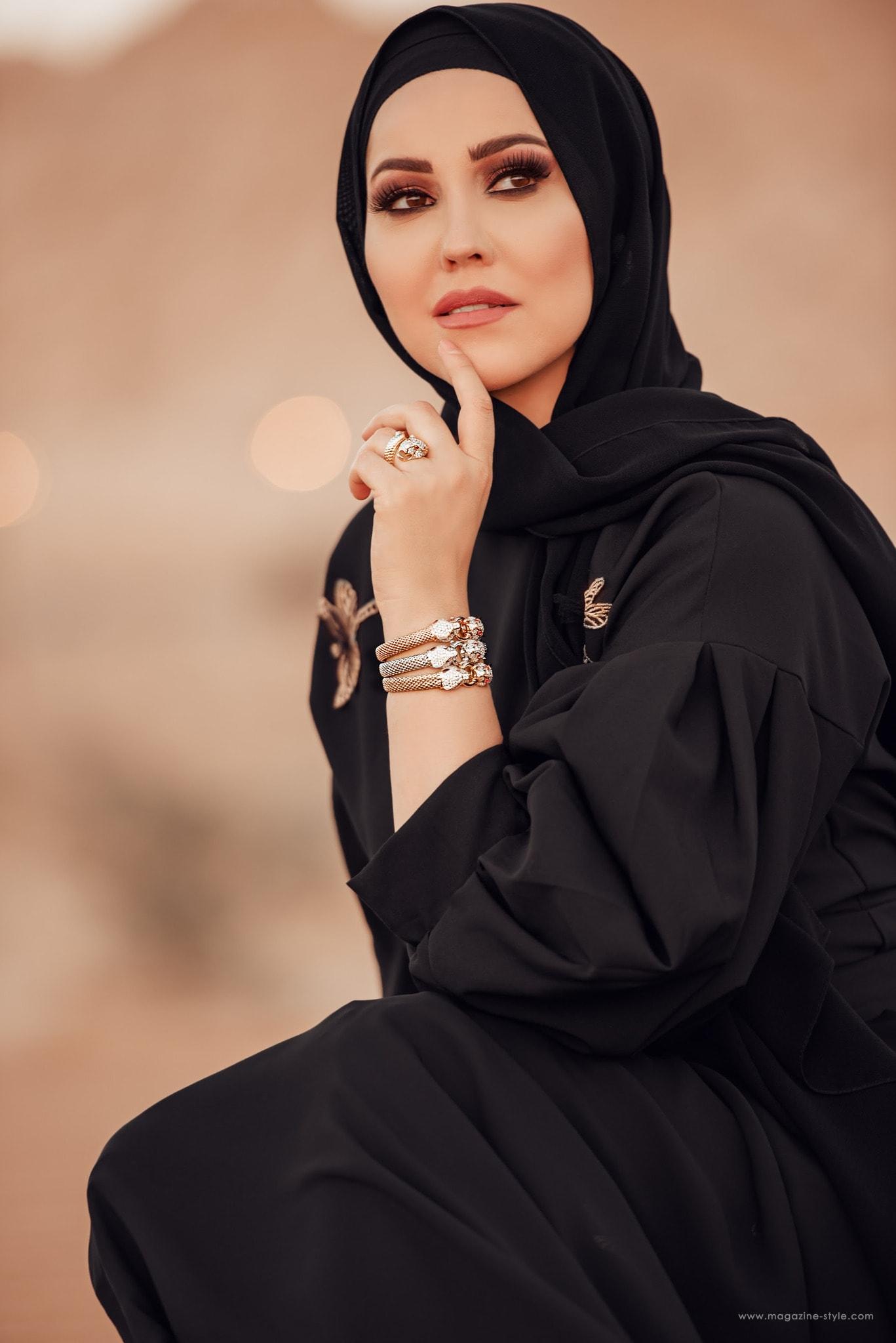 A modest fashion social media influencer, living in Dubai with Syrian roots, Rasha has her own lifestyle brand "Marvella by Rasha." She wants to lead the way and set an example for fashionable Arab women with her elegant hijab and stylish attires.
8. Saleh Al Braik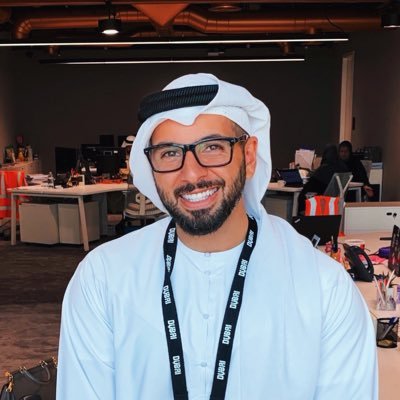 An Emirati influencer turned Entrepreneur, he started off with just Dhs. 10,000, and now has 9 start-ups. He established his platform with the aim of continuously building out our community. Saleh Al Braik wanted people to use his platform as a ground to connect, a place to share thoughts.
9. Jessica Kahawaty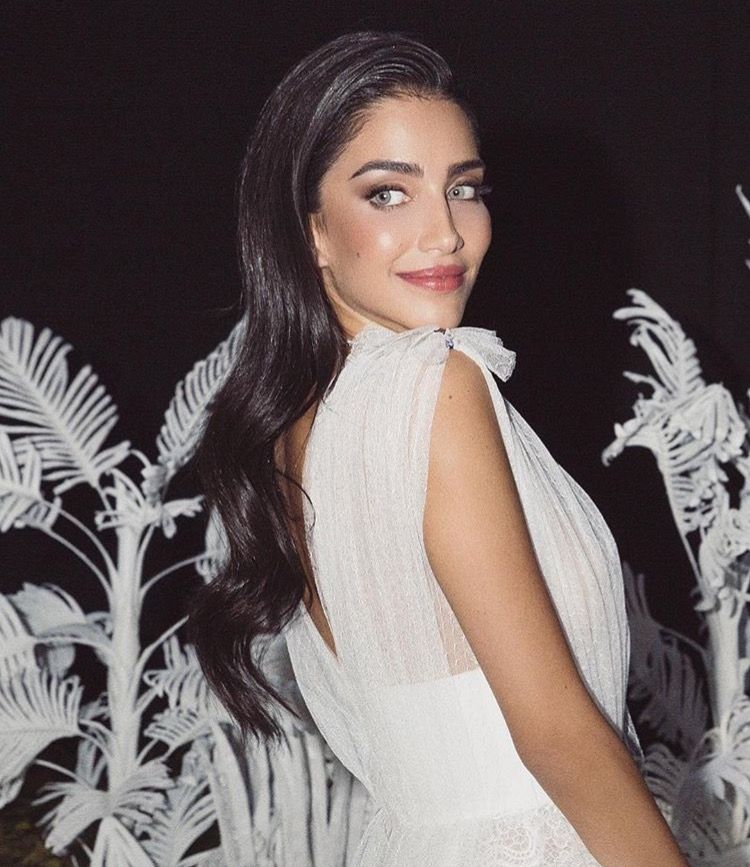 The Lebanese Model- entrepreneur Jessica, well known for her modeling career with over 1 Million followers on Instagram, established her brand in Dubai. The business idea was developed with her daughter with the aim of bringing the true meaning of home food in a democratic, creative and healthy way.
More about how to amplify your campaign and how to be part of the growing influencer marketing platform SocialEye.