According to research by Arabian Business, the Dubai Bling Netflix series, launched on October 27, doesn't have an all-millionaire cast.
The research claims that only four members of the cast including Ebraheem Al Samadi, Loujian Adada, Kris, and Brianna Fade, actually are millionaires. Al Samadi, according to documents sent to Arabian Business by his team, is the richest cast member with $50m. Adada is worth around $4m, while Kris and Brianna Fade is worth around $1.2m.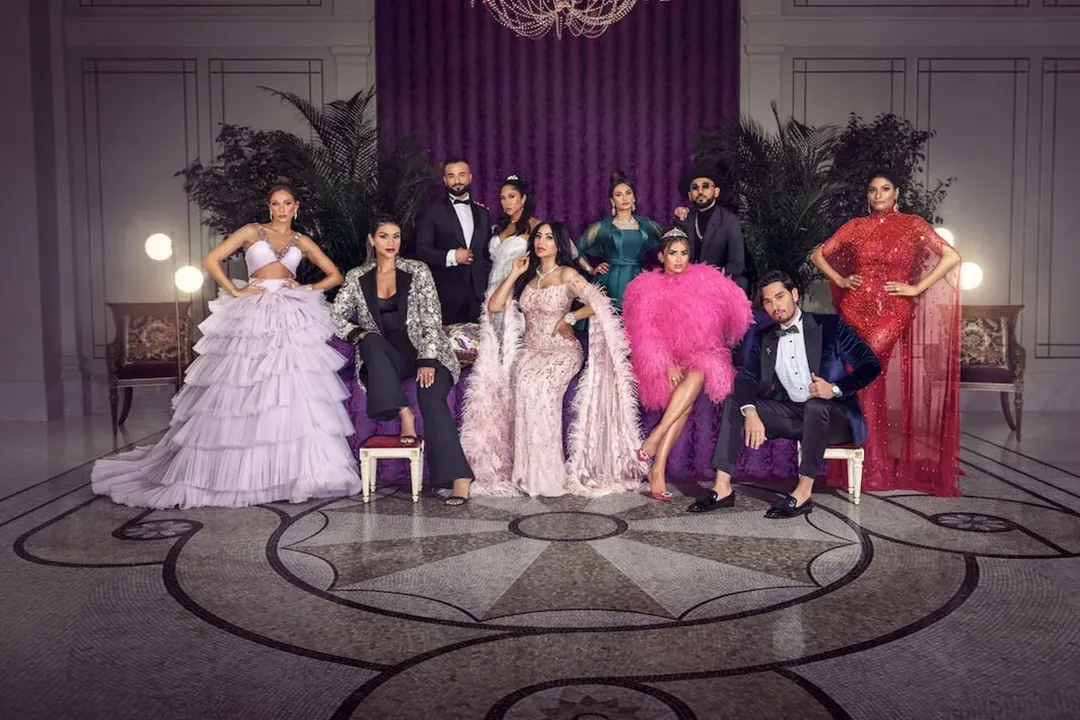 Other cast members are valued at between just $180,000 and $800,000.
Al Samadi was born in 1988, in Kuwait, and raised in the US. His father is a wealthy Kuwaiti hotelier and his mother is American. Al Samadi was raised in Florida with his mum after his parents split up when he turned 13, per Global Citizen.
The youngest of five siblings, young Al Samadi moved in with his mum in her one-bedroom flat and began saving to start a business when he was just 14 years old, according to multiple reports.