Crown Prince Hussein bin Abdullah II of Jordan is set to marry his fiancée, the Saudi architect Rajwa Al Saif, on the 1st of June. The wedding will take place just days before his parents, King Abdullah II and Queen Rania, celebrate their 30th wedding anniversary on the 10th of June.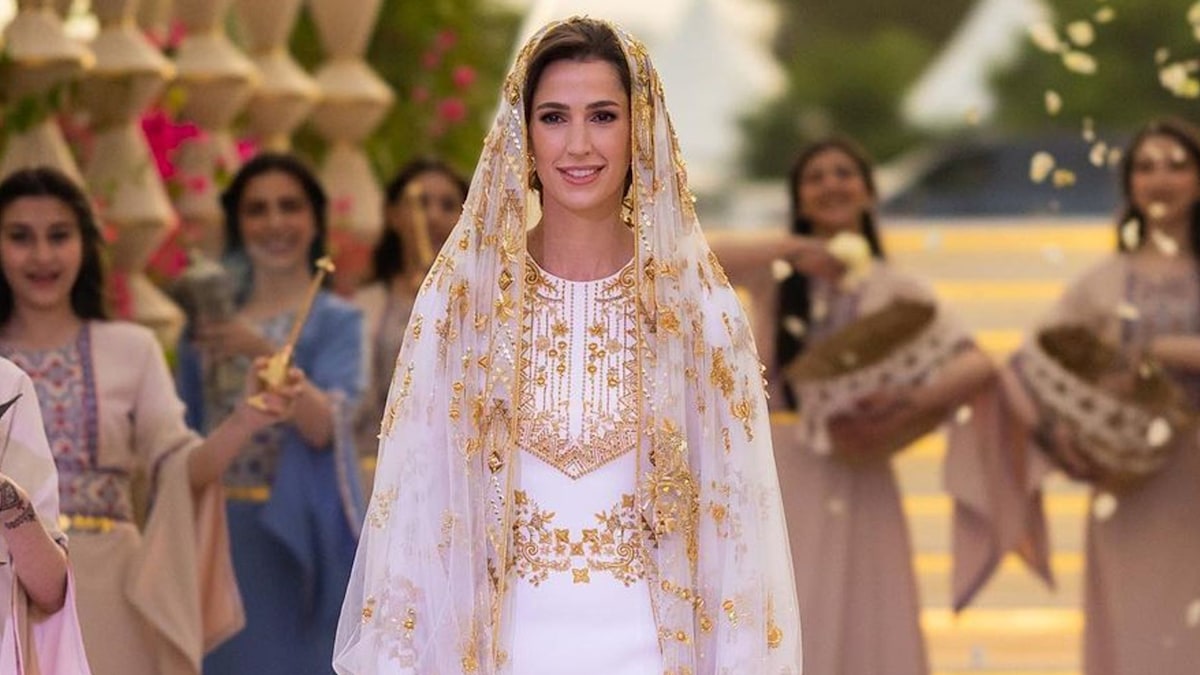 Following in the footsteps of his younger sister, Princess Iman, who recently got married, the eldest son of King Abdullah II and Queen Rania is eagerly anticipating his own nuptials with his Saudi bride. The Royal Hashemite Court has now unveiled some initial details about the upcoming festivities.
The wedding ceremony will start at Zahran Palace in Amman, which is the same location where the Crown Prince's parents, King Abdullah II and Queen Rania tied the knot in 1993, and then will move to Al Husseiniya Palace.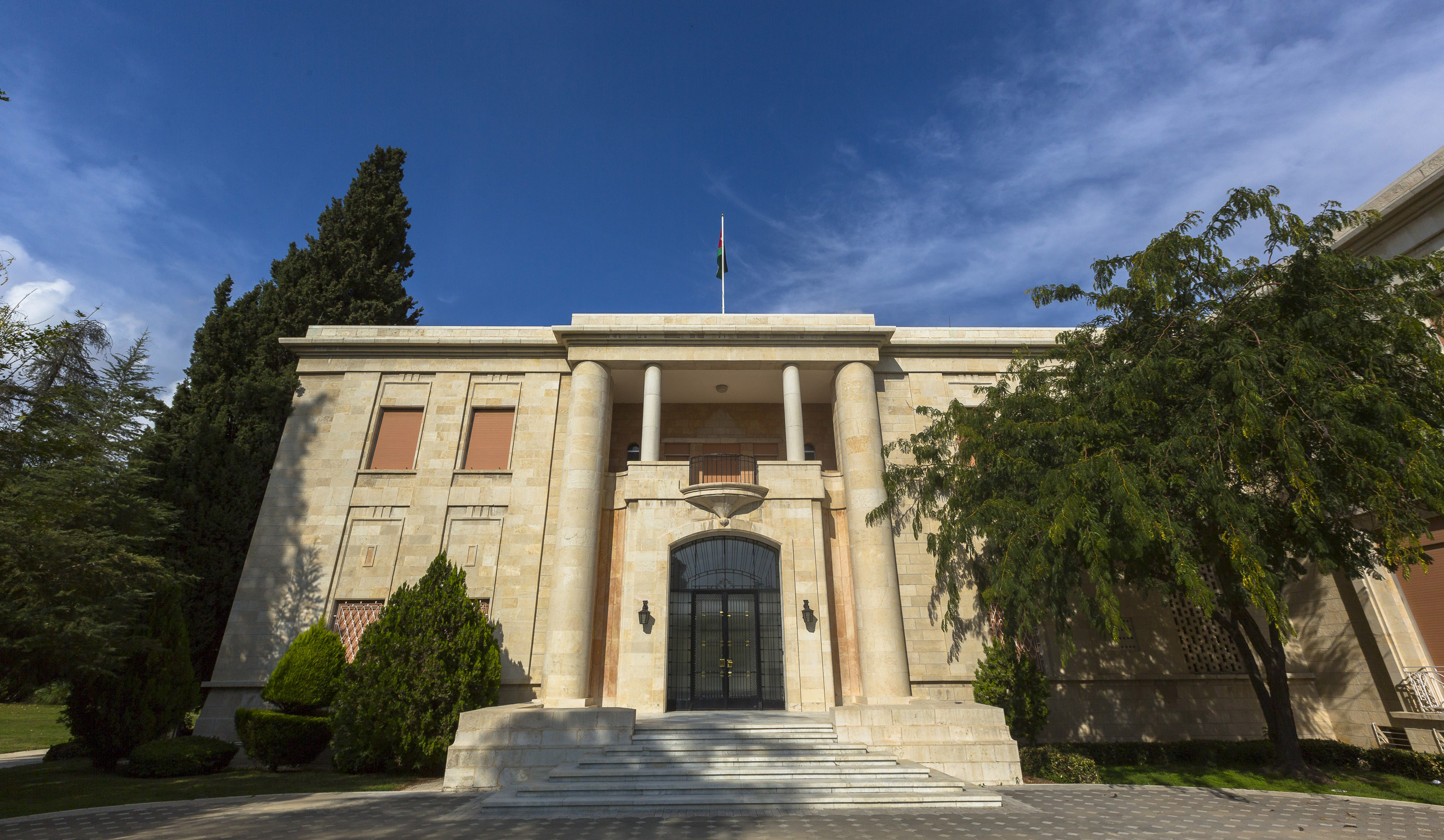 The wedding will be attended by international heads of state, along with distinguished members of the Jordanian royal family. Among the main guests will be the Crown Prince's younger sister, Her Royal Highness Princess Iman, and her husband Jameel Alexander Thermiotis. Princess Iman and Jameel's royal wedding was held earlier this year at Beit Al Urdun in Amman, Jordan. Their attendance at the upcoming wedding adds to the joyous atmosphere and shows the strong bond within the Jordanian royal family.
About Rajwa Al Saif
Rajwa Al Saif, born on April 28, 1994, is the youngest daughter of prominent Saudi businessman Khalid bin Musaed bin Saif bin Abdulaziz al-Saif and Azza bint Nayef Abdulaziz Ahmed al-Sudairi. Additionally, she has two older brothers and one sister; Faisal, Nayef, and Dana. One of her brothers is married to a member of the Kuwait Royal Family. Rajwa is only two months older than Prince Hussein, who was born on June 28, 1994. She was raised in the Kingdom of Saudi Arabia.
Following her secondary school education in Saudi Arabia, Rajwa Al Saif pursued her studies in the field of architecture at Syracuse University's College of Architecture in New York State. Apart from earning a Bachelor's degree in Architecture, the soon-to-be bride princess further expanded her academic achievements by holding a degree in Visual Communications from the Fashion Institute of Design and Merchandising in Los Angeles. Currently, Rajwa Al Saif works at the Designlab Experience design studio located in Riyadh. Prior to her current position, she gained professional experience by working at an architecture firm based in Los Angeles.
Rajwa Al Saif's father is the founder of Al Seif Engineering Contracting, a renowned construction company in Saudi Arabia. He is recognized as one of the wealthiest Saudi business figures, with diverse business ventures across multiple sectors. The Al Saif family's heritage dates back to the Subai tribe in the town of  Al-Attar in Sudair, Najd, Saudi Arabia, where ancestors are known to have been the sheikhs of the town.
Rajwa Al Saif is related to King Salman bin Abdulaziz, the Custodian of the Two Holy Mosques. Her mother, Mrs. Azza bint Nayef Abdulaziz Ahmed Al-Sudairi, is related to King Salman through her aunt, Princess Hessa bint Ahmed Al-Sudairi, who is King Salman's mother. Furthermore, there is another significant link as Princess Sarah bint Ahmed I Al-Sudairy, the aunt of Abdul-Aziz Al-Sudairy's father, is the mother of King Abdulaziz bin Abdul Rahman Al Saud, the founder of the Kingdom of Saudi Arabia. These connections establish Rajwa Al Saif's familial relationship with the Saudi royal family, particularly King Salman bin Abdulaziz.